International Digital Marketing Agency
xpose360 units the strong-performing channels within an online marketing mix. For each branch proven experts support you at all levels. Our invincible team serves you completely in terms of proactivity, quality, innovation, and transparency.
We're supervising campaigns in these countries:
Germany, Austria, Switzerland, Netherlands, Belgium, France, Great Britain, Denmark, Sweden, Finland, Poland, Russia, USA.
About us
Career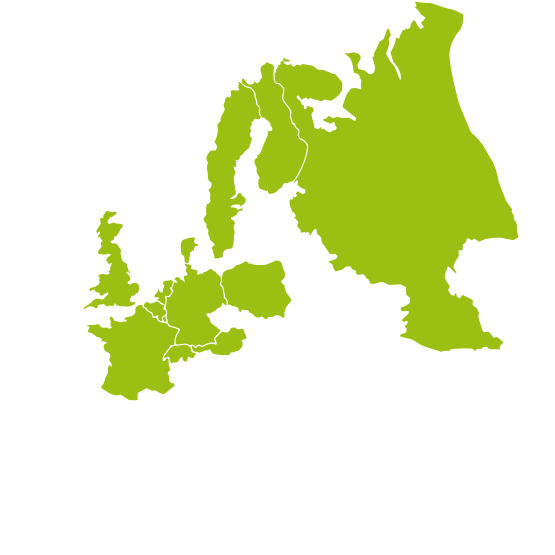 Certificates & Cooperations