Contact Information
How can we help you? We are looking forward to a non-binding request of yours, a meeting, or a first phone call to learn about your business and your products.
Our team will be happy to assist you – contact us, and we approach you as soon as possible.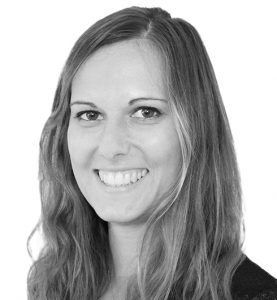 xpose360 GmbH
Blücherstraße 4
86165 Augsburg
+49 (0)821 / 45 52 89 – 00
info@xpose360.de
Follow us…
Directions to xpose360
Our office is located in an old mansion at Silbermannpark, Augsburg, Germany. The Silbermann Mansion and the Silbermannpark are located at the tram/train station "Haunstetter Straße". Furthermore, it is connected to the federal highway B17 (direction to Allgäu/Lake Constance, Austria, and Switzerland), the Autobahn A8 Munich-Stuttgart, the federal highway B2 (direction from Donauwörth/Nuremburg) as well as the federal highway B300 (direction from Friedberg/Ingolstadt/Munich/Memmingen).