xpose360 Events
As an organizer of online marketing events, xpose360 always keeps with the times to inform customers and participants about the latest trends and developments of the branch. Furthermore, we are regularly active as speakers and referents at international conferences.
Affiliate Conference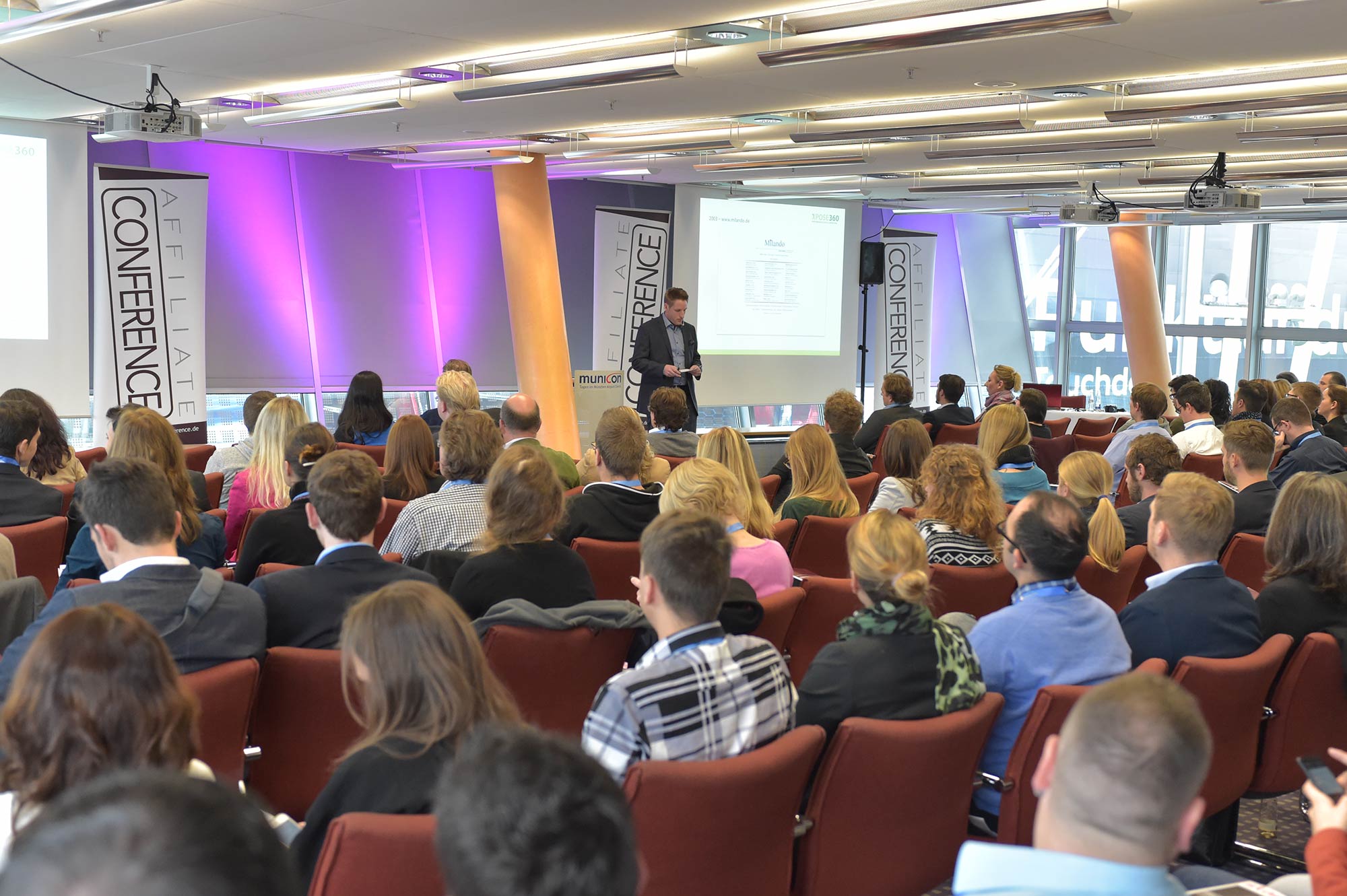 The xpose360 is the organizer of the Affiliate Conference. Every year, more than 150 people participate in this conference series for affiliates, networking employees, advertisers, affiliate managers, online marketing directors, e-commerce directors, and managing directors for medium-sized and large companies of all fields.
In different thematic sections participants gain insights in the latest subjects and trends of the affiliate sector.
Further Information
Affiliate Conference ACADEMY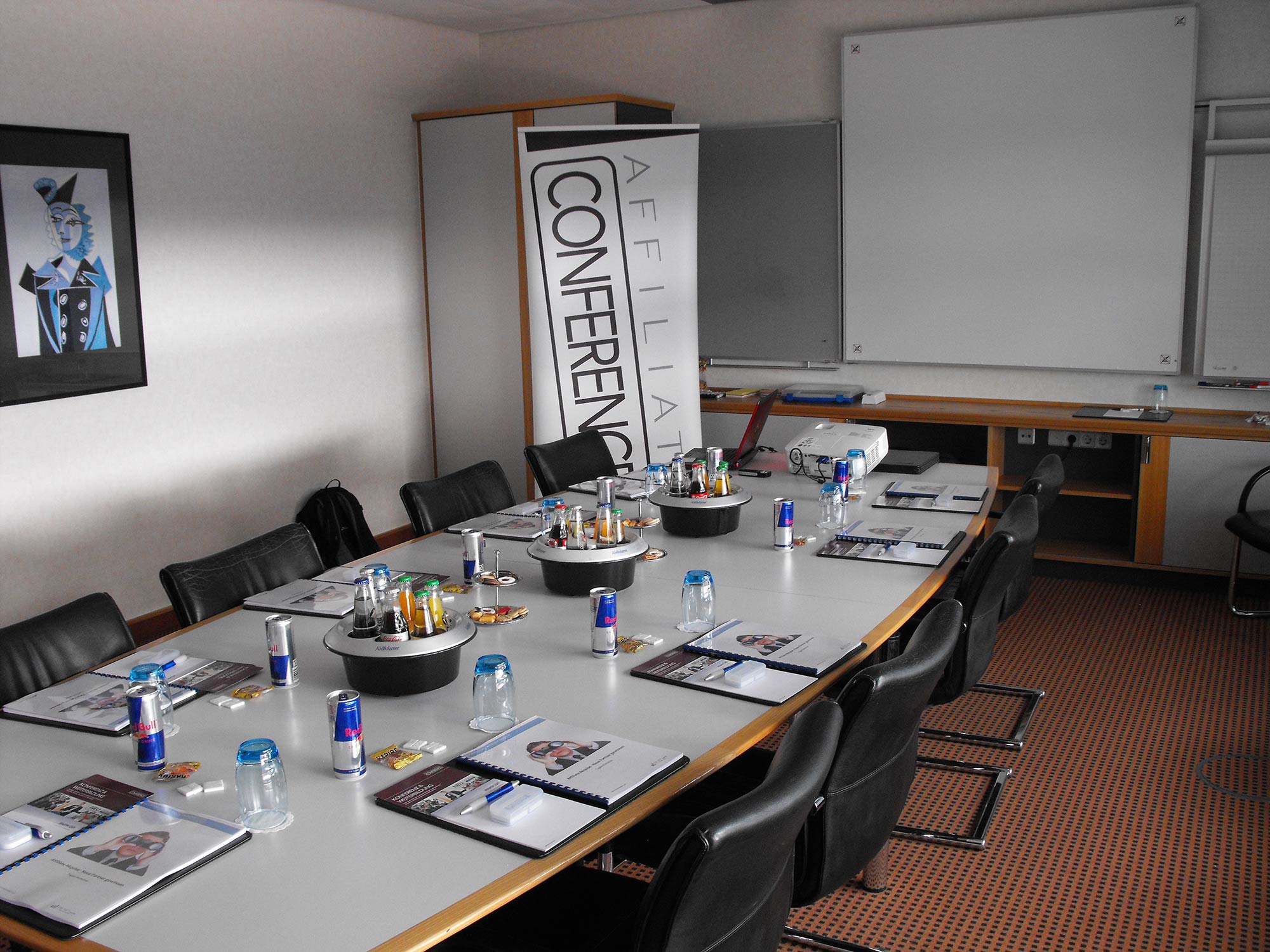 The Affiliate Conference ACADEMY is an exclusive workshop series about affiliate marketing.
Several times during the year, one-day seminars take place in various German cities. Besides insider knowledge, the participants of the Affiliate Conference ACADEMY gain a certification.
Further Information
Digital Tomorrow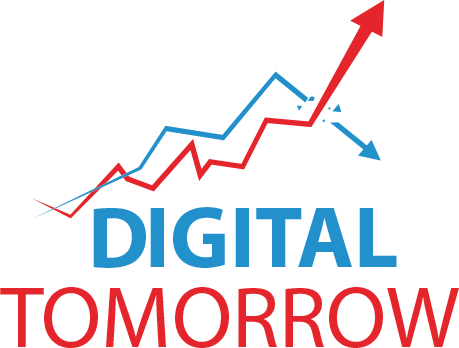 Once a year, the xpose360 invites customers and decision-makers to the networking event "digital tomorrow". At this event, we'd like to give customers and decision-makers of the branch the opportunity to exchange their experiences and get to know each other. The focus is all about networking and transferring knowledge.
In Augsburg, Germany, nine speakers report about the latest trends and insights in digital marketing. Because of a limited ticket contingent of a maximum of 50 participants, our customers have the chance to join a very exclusive online marketing event.