Affiliate Marketing
Innovations for Your Performance Business
Using Affiliate Marketing, increases in sales and new customer acquisition through online marketers can easily be realized, without any risk. You must only compensate the commission. Our longstanding experience and the large variety of premium affiliates is the groundwork for expanding the marketing of your products and services.
Being a professional Affiliate Marketing Agency from Augsburg, Germany, the xpose360-team is your helping hand concerning operating and consulting tasks. We support you in the different areas of Affiliate Marketing, such as partner program setup, partner scouting and partner acquisition, quality management, affiliate consulting, inhouse workshops, and many more.
Quality Management for Secure Affiliate Marketing
Fraud Prevention
Fraud validation
Quality guidelines
Adspace verification
Consulting
Pro-active fraud management
Fraud Detection
Affiliate ToolboxX
Brand Bidding verity
Outside reports
Account management information
Detection and reporting
Active Partner Management
Partner Acquisition
New publisher scouting
Top publisher monitoring
Recruiting of competitors' top publishers
Tools for active publisher acquisition
Documentation and follow-up
Sales rallies
Partner Binding
Intense contacts to top partners
Target agreements with top partners
Information communication
Networking und partner events
Premium commissions
Promotion discount for special placements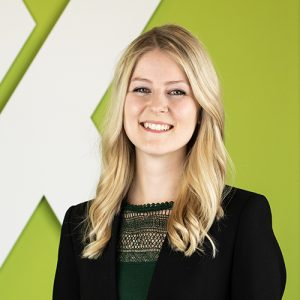 Extract of our Customers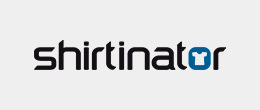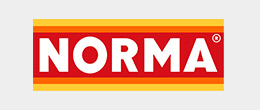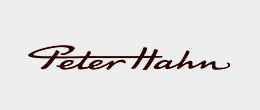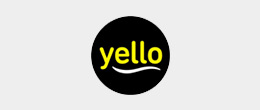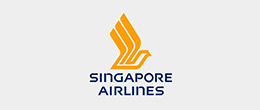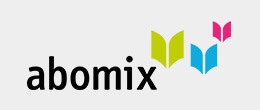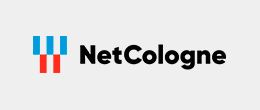 Frequently Asked Questions About Affiliate Marketing
What is Affiliate Marketing?
Affiliate Marketing is also known as "performance-based marketing". Merchants (also defined as advertisers or sellers) establish a cooperation with website-providers – the affiliates. They, advertise different products and services and, in case of success, receive a commission. The payment is only due when sales are indeed being generated or when there are other measurable successes. Miscellaneous tracking methods allow the tracing and therefore concrete calculation of the affiliates' commissions.
Overall, this results in a win-win-situation for both parties: the advertiser can easily increase his sales without any risks or generate new customers, and the affiliate receives a higher profit share.
What is an Affiliate?
Affiliates are online sales partners. They are also described as publishers, as they broadcast content for businesses or provide advertising spaces on their website. In general, every individual or organization who runs a website can be an affiliate. However, certain publisher models are strongly established within this branch. Known models are comparison and deal webpages, voucher publishers, e-mail affiliates or loyalty portals (bonus or cashback systems). Furthermore, content websites which have specialized in certain topics have a higher information value. The most important thing when choosing the affiliates: Quality over quantity!
How Does Affiliate Marketing Work?
Merchants use several affiliate websites to advertise their own shop. For this, they provide various advertising materials, text links, or product lists through an affiliate network. If a publisher has generated successes, they are measured and analyzed by using tracking technologies like cookies within the networks. In case of a valid sale or lead, the publisher receives a commission. Basically, there are three parties involved in affiliate marketing: merchants, affiliates, and networks.
In cooperation with an affiliate agency there's a fourth party. The agency takes over the program support and uses experience, expertise, and contacts to realize the most-possible performance. During the program start as well as within the running support, technical topics, specific display measures and partner management are highly important. xpose360 is your experienced specialist at your side.
What is an Affiliate Network?
An affiliate network is a platform to centrally manage partner programs. It provides many features:
Interface between merchants and affiliates
Campaign controlling through pooling advertising materials and activities
Program supervision with current statistics
Supply of tools and tracking methods
Provision registration and inquiry
Fraud prevention
The networks are distinguished by their technical development, partner support, or tracking methods. Some networks are specialized in several branches, such as the financial sector. Probably, the most popular affiliate networks in Germany are affilinet, AWIN, and webgains.
For Whom is Affiliate Marketing Suitable?
Affiliate Marketing is ideal for advertisers who offer products and services and want to advertise them. Cooperating with the right publishers, a broad advertising network can be realized, in which the customer is target-oriented and personally addressed. You as a merchant don't have to be an expert within the affiliate branch. Our professional and experienced team can assume services as a complete package or individually. Therefore, we offer individually optimized performance approaches to flexibly meet different budgets and requirements.
Affiliate Marketing is suitable for everyone who leads an online-shop and wants to increase his sales – risk-free.
What Does Affiliate Marketing Cost?
In Affiliate Marketing, several groups are included in sales generation. Hence, the composition of the costs can be quite complex. No partner program is like the other, and the costs can vary drastically. For providing the platform and service, networks demand fees. Depending on the network, these can either be regular or irregular fixed costs, a variable sum (commission-based), or a mixture of both. If the merchant is supported by an affiliate agency, no blanket costs can be defined. A calculation can be made depending on project and service. At the end, in case of success, the affiliates receive a commission. Popular models are pay per sale, pay per lead, or pay per click. After a first get-together, we are able to submit a concrete offer, which is 100% transparent and performance-related.
We Work with These Networks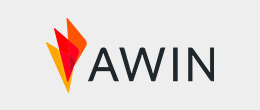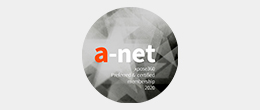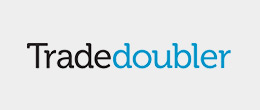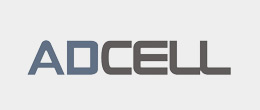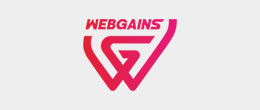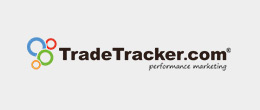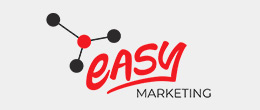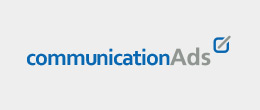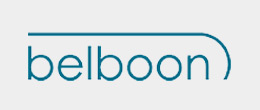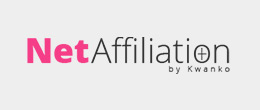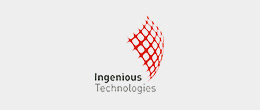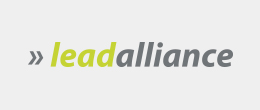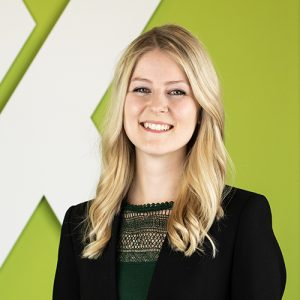 Current Affiliate Trends
Affiliate Marketing Trend Report 2020
The whitepaper includes:
Trends and problems affiliates expect in 2020

Important sales merchants, agencies, and affiliates expect in 2020

How many merchants are already using customer journey tracking

How is mobile marketing developing

What are the most important publisher models for merchants in 2020

Which trends do affiliate experts predict
Download
Our Affiliate Marketing Tools
Events and Training
The xpose360 wants to inform customers and event participants about the latest trends and developments within the branch. Therefore, we are proud organizers of several events, and join international conferences as speakers and referents. The following events are organized and supported by xpose360.
Affiliate Marketing Certificates
With intense cooperation with market-leading affiliate networks and tools, we can guarantee a correct and overall project support management. The interaction of founded expertise, long-term experience, and regular further trainings allows us to receive multiple awards and certificates.
Blücherstraße 4, DE-86165 Augsburg
+49 (0) 8 21 / 45 52 89 0 – 0
+49 (0) 8 21 / 45 52 89 – 26