PPC Marketing
Conversion Boost via Google AdWords, Amazon, Facebook, and YouTube Marketing
If you decide to pause your advertisement, 89% of all users on your website or online-shop are not replaced by organic search results. In 2015 Google's search sale amounted $ 44,46 billion. This clearly shows that, if the media budget is invested correctly, it generates a high value to advertising companies.
83.000 – this is the number of German domains which place ads. For this reason, the market concentration grows steadily and requires professionalization: several factors must be considered and calculated to reach an optimal ROI.
Find out more about our broad portfolio within the strong-performing pay per click channel. In a close cooperation, our xpose360 team designs a broad strategy to successfully place your business on channels like AdWords, Bing, Facebook, YouTube, or Amazon.
Your Advantages with Search Engine Advertising
We Pursue These Goals
Website conversions: Motivate your user to fulfill valuable actions like sales or registrations on your website.
Increase regional popularity: Highlight your business within your environment.
Lead generation: Collect information like e-mail address, phone number, etc. from persons that are interested in your business.
What can We do for You?
Comprehensive legwork and cooperation with your inhouse department in strategic terms
Relaunch or takeover/restructuring of your PPC accounts
Long term and periodical 360° supervision of your PPC budgets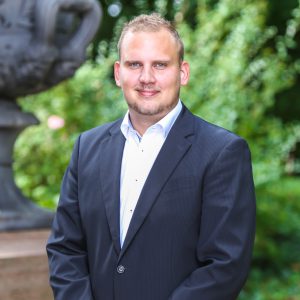 Selection of our Customers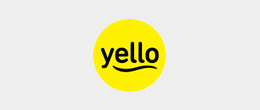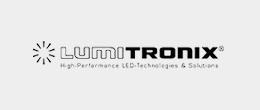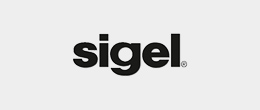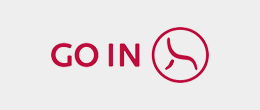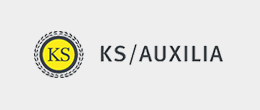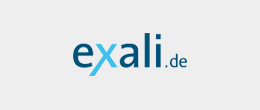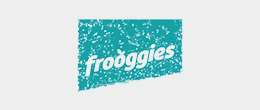 Frequently Asked Questions About PPC
What is PPC?
PPC is the acronym for pay per click, which means: when launching a digital campaign, the advertising company doesn't pay for displaying or positioning the ad. The advertiser only pays, if a user does click on the advertising material (banner, text ad, shopping ad, etc.). According to that, the invoice happens on an auction-based model.
Which Channels are Efficient for Your Business?
The central decisive criteria for which PPC channels are relevant for your business are defined by the product itself. Different questions need to be cleared to define relevant channels with the highest potential. For example, it is important whether your product is already presented by many providers or if there is a clear need for information. If you wish a first estimation, please contact us!
How does Search Engine Advertising Work?
Before launching a search engine advertisement, a fixed keyword set must be defined. Of course, we perform exact researches to specify the terms your target group is looking for. With these keywords, our experts create text ads that are displayed next to the organic search results in Google. SEA ads are mostly displayed above or beyond the organic results and are marked as advertisement. As they are quite similar to organic results, it is most likely that the user will click on the ad. Besides text ads, Google Shopping Ads can be placed within the Google Search. These include the picture, name, and price/shipping costs of the product. Here, basic information that influence the purchasing process are presented and might lead to higher conversion rates.
With targeted search engine advertisement, you strongly increase the reach of your website.
Why is SEA Efficient?
Payed ads can explicitly be adjusted to the user's character. The advantage is that high-revenue products are moved in focus. On the other hand, products and services that are not considered now, can gain necessary attention.
SEA's core competency is your full flexibility and individuality. So, you can control the budget of your ad spendings as well as your target group. If for example you are a regional business, you can specifically adjust your advertisements to the catchment area. The comprehensive possibility to only present the ads, if there is value, is highly lucrative. In a first consulting interview, we inform you about further relevant possibilities for your business.
Our SEA/PPC Certificates
Since the establishment of our agency, we strongly work together with several tool providers. Therefore, we do not only know the current data inventory, but also the history of the providers. With this we are professionally trained and quick in working with complex functions. Besides tool certificates we could gain many other awards and certificates.
Our Services – in Detail
Search Engine Advertisements
With search engine ads (SEA) we place your budget efficiently within the search giants Google, Bing, and Yandex. Being an agency located in Augsburg, Germany, our professional SEA team supports you in all issues across all markets – from strategic consulting over account setup to account management.
Account Management:
Our SEA experts support you to professionally optimize and manage your existing campaigns. With this we can permanently place your business within the web and you can gain visibility and sales.
Proactive campaign management according to defined goals
Extension of the keyword set on a regular basis
Optimization and conceptualizing the campaigns according to defined goals and coordination of new goals
Permanent monitoring of the account developments, to react in time
Account Setup:
A professional account setup ensure that your account is scalable and prepared for a long term performance optimization.
Takeover of existing Google AdWords accounts (You stay the owner!)
Recording of status quo and potential analysis
Aggregation and prioritization of the keywords according to their SEA potential
Goal definition based on product groups and metrics
Retargeting:
The retargeting technology allows us to mark website users. In return it is possible to promote these users on external websites and within the Google search. With these specified campaigns, you can reach a maximum in sales and increase your brand awareness.
Integration of the "remarketing pixel" on your website
Creation and launch of brand, target group, and personal oriented ads
Comprehensive remarketing potential analysis
Development of a personalized remarketing strategy
Facebook Ads
The popular network has become one of the most important element of online marketing. Within Facebook you can precisely define your target group. Our PPC team supports you from the strategy over the setup to a continuously optimization of your Faceboook Ads.
Ad Formats:
Facebook enables multiple ads and targeting options. It is our task to develop a personalized strategy to promote your business.
Facebook Sponsored Posts to increase reach
Facebook Carousel Ads for interactive ads
Facebook Image Ads for more attention
Facebook Slideshow Ads for significant pictures
Facebook Video Ads for moving advertisements
Facebook Remarketing for creating user lists
Instagram Ads to profit from cheaper ad prices
Account Support:
After a successful setup phase it is necessary to set your account on a successful course. We manage all daily to dos within your account and support you at any time. Our management services include.
Implementation of tracking codes and remarketing
Daily monitoring of KPIs and account development
Promoting campaigns and events
Strategic adjustments, like seasonal changes or product innovations
Individual monthly reporting
Amazon Ads
There are almost 25 billion German users on Amazon – a month. Surfing through Amazon, almost every forth buys something. Use the strong channel for your products and maximize your conversions. We help you to orient yourself through the complexity of the numerous possibilities and define the perfect sales channel. It is our task to increase your product sales through specified ad campaigns.
Ad Formats Within the Seller Central:
Product ads through keyword targeting
Product ads through automatic targeting based on the product feed
Ad Formats as a Vendor:
Sponsored product focus through keywords
Headline Search Ads Keyword Targeting
Product Display Ads Targeting based on products or interest groups
Account Support:
After a comprehensive status quo analysis we, you and our team, either launch a new Amazon account and develop targeted ad campaigns. Or we take over existing accounts and – with specific restructuring – set these on a successful course.
Account Support:
After a successful setup phase it is our task to bear the recent ad campaigns in mind. Also, we pursue the developments and optimize the account according to your goals. Furthermore, we always support you in terms of questions about Amazon and fulfill adjustments.
YouTube Video Ads
The video platform YouTube has become the second biggest search engine world wide and therefore an important ad channel for businesses. With the direct connection to Google you can operate and analyze YouTube ads by using your AdWords account. Together, our YouTube certified PPC team and you, we develop the perfect YouTube strategy to present your business on this far reaching platform.
Ad Formats (Through AdWords):
In Stream Ads
In Display Ads
YouTube GDN Ads
YouTube Remarketing
Campaign Setup:
YouTube ad campaigns are managed through your Google AdWords Account. If an AdWords account already exists, we analyze it and restructure it based on our professional standards. If not, we launch a new AdWords account and include a professional campaign structure for search ads and YouTube ads as well.
Campaign Support:
Has the setup phase been finalized, we supervise the development of your video campaigns. If necessary, we optimize them based on your goals. Also, we manage the daily to dos and always support you with our expert knowledge.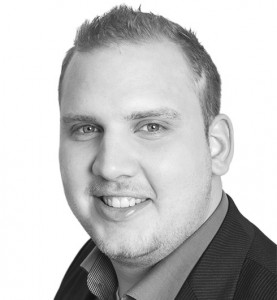 SEA/PPC Conferences that we Visit
Every year, the xpose360 visits circa 30 conferences worldwide. Of course, most of them have a huge focus on SEO. These further training opportunities are assigned to each of our team members, who in return give a brief in-house summary of the topics presented in the workshops and seminars at the conference. This is how our team is always up-to-date with news trends and insights of our branch.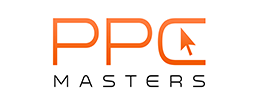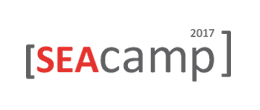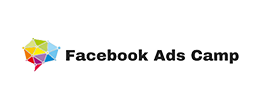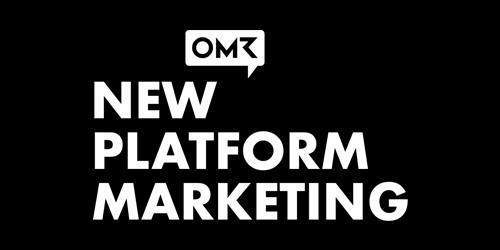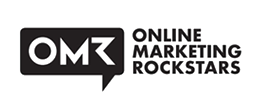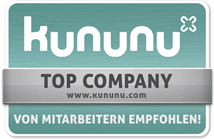 Current SEA/PPC Openings
Blücherstraße 4, DE-86165 Augsburg
+49 (0) 8 21 / 45 52 89 0 – 0
+49 (0) 8 21 / 45 52 89 – 26